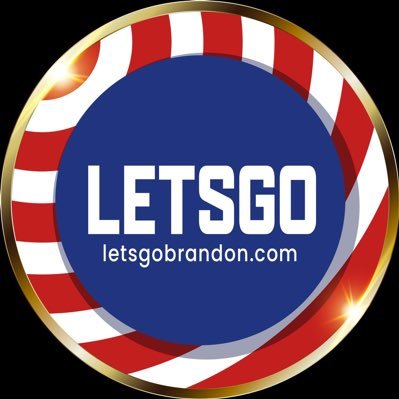 Following the success of accepting Bitcoin and Ethereum, effective immediately we will begin accepting the highest performing new coin, LETS GO BRANDON ($LETSGO) You can learn more about the coin at www.letsgobrandon.com
Please see an important Tweet about this coin here: https://twitter.com/MarchandSurgery/status/1507047505229275158
Please use the correct contract: 0xa6586e19ef681b1ac0ed3d46413d199a555dbb95
While we understand that paying by crypto coin probably does not make sense for local patients, this option can be very useful for women traveling from outside the country for our surgical services, eliminating the need to setup a US bank or credit account, as funds can be transferred from any crypto wallet in the world. Here at the institute, if we can eliminate any barriers for women suffering from pelvic pain or abnormal bleeding we will certainly do so! For more information about traveling to Arizona (United States) for the highest levels of gynecologic surgical care, please see this page.
We will accept the token as payment for all surgical services as well as for donations to our not-for-profit foundation. Payments can be made using the QR code below, and exchange rates to USD will be based on the highest prevailing rate during the actual minute of the transfer. Please attach your account number or "donation in honor of" to the memo section of any payments. For any questions please contact payments@marchandinstitute.org. The Marchand Institute for Minimally Invasive Surgery is a registered not-for-profit organization in Mesa, Arizona USA (Entity ID:1880840).
PS: As scientists we would like to point out that it should be "Steel Hands," not "Diamond Hands." There is a very real difference between strength and hardness.
Copyable Wallet ID: 0xaEa5C05e49043D0899f2C7436cf2302Aa7FCf3Ac